St Luke's Home Newsletter
September 2021
Executive Director Report
It has been one of the wettest and hottest summers on record in Tucson. It is so green that it doesn't look like our beloved desert. Who knew we had green mountains? Fall is coming, the mosquitos will exit, and we will enjoy being outside again.
There is lots of excitement at St Luke's Home. The Silver Chef Culinary Competition is coming up on October 23, and we are planning a fun-filled day. Check out the article below for more details. The food, drink, and company will be better shared with all of you.
On another note, the pandemic continues to roar, and we are taking all precautions necessary to keep everyone safe. We have mandated staff vaccines, and the Elders have also stepped up. At this time, we are close to 100% vaccinated. We require temperature checks upon entry and still testing staff weekly for COVID.  We want to be proactive in keeping the virus out of St Luke's Home.
Please stay safe, healthy, and happy. Take time to enjoy our beautiful desert, the people who live in it, and the people we hold dear. My gratitude soars for laughter, sunsets, butterflies, root beer floats, and all that live, work, and play at St Luke's Home.
Bequest of Margaret H Crary
St Luke's Home has gratefully received a generous bequest from the estate of Margaret H Crary. Margaret grew up in California with a love of the outdoors and was an expert fly-fisher. Margaret once rode a horse almost to the top of Mount Whitney and hiked the final trek to the summit. A graduate of Biological Sciences at Stanford University, Margaret began her career at Samaritan Health Services producing original research on medical treatments. She, her husband Charles, and their son Alan moved to Tucson in 1954.
Margaret was always active in the community, particularly with the Junior League of Tucson, serving as President in 1962-1963. She was also a member of the Board of Trustees for the Tucson Medical Center and an ardent supporter of Peppi's House. Margaret was a frequent contributor to St Luke's Home from 2004 until she passed in December of 2020.
Her significant bequest will help St Luke's Home raise the wages for our staff who have kept the Elders safe throughout the pandemic, provide seed money for our Major Gift campaign for building renovations, and replenish the St Luke's Home endowment funds. We miss her dearly and are overwhelmed by her generosity.
On August 10th, we had a wonderful gift from our heroic friends at the Sundt Foundation. Director Rick Buchanan provided the Elders of St Luke's Home with a very generous gift. The Sundt Foundation has been an integral part of the fabric of St Luke's Home for decades. Funding for the Foundation comes primarily from contributions made by employees of Sundt Construction Inc, and their donations are matched by the company. Employees making donations to the Foundation designate where they want their gift and matching funds to be distributed. The current donation will help ensure Elders here can partake in the holistic care offered by St Luke's Home either in cost of their services or for their nutritional needs.
THANK YOU to every single employee and the Sundt Foundation!
We appreciate your compassion and heart.
Check out some of the best snapshots below of the Elder Activities in August.
Elders dance for Exercise Class. 
National
Root Beer Float
Day
Activities Master Armando and Culinary King Sal launched Sal FryDays with a chocolate fountain and scrumptious snacks for dipping.
The Garden Club is in full swing! Elders adopt various sections of the landscaping to keep us beautiful.
Volleyball in the dining room. 
Everyone dressed up and danced under a sparkling disco ball for the Sock Hop.
Silver Chef Culinary Competition
Enjoy fine cuisine from the participating Elite Eight Chefs of Senior Living, local celebrity judges and chefs, live music, friendship, and fantastic raffles on what promises to be a warm and sunny afternoon October 23rd, 2021 from noon to 3:00 pm. This will be an event you won't want to miss! Bring your friends and get your tickets NOW as there is limited availability. We will have full media coverage. Let's see who will be the next Silver Chef and People's Choice Award winners, and let's show everyone why we support St Luke's Home!
Participating Senior Living Chefs are representing: Amber Lights, Broadway Proper, The Cascades, Copper Canyon, Fellowship Square, The Forum, The Hacienda at the Canyon, and Via Elegante. These chefs were given their culinary challenge by none other than Jonathan Mabry from UNESCO, City of Gastronomy, and Janos Wilder, renowned local chef. This will be a good one folks! Don't miss it.
Silver Chef Raffle Prizes
Here is just a sneak peek at some of the raffle prizes that will be available to choose from for the Silver Chef Raffle Winner.
12 inch onyx stone lamp. Sure to give any room in your house a warm glow
Jerry Maren, head of the Lollipop League, personally wrote and signed the lyric to this childhood classic
9×18 millimeter amethyst gem stone encased in an exquisite 14 carat gold setting
Community Report 2020-2021
The 2020-2021 Report to the Community has been released and should be in your mailboxes soon. If you missed this crucial operations report, please email Cass Eastham at ceastham@stlukeshometucson.org for a copy.
For 3 years, we have been working to design and implement an affordable WiFi antenna system to accommodate our ancient and complex building layout. Thanks to staff Cass and the crew from Arizona Computer Guru (Mike, Alan, and Winter!) the Elders now have WiFi available in their rooms!
Rio here with the up-to-the-minute scoop about all the happenings at St Luke's Home.  
Rio here with the up-to-the minute scoop about all the happenings at St Luke's Home. I have to say, I truly LOVE St Luke's Home. No really, I know I'm their spokesdog, so I may be biased, but it doesn't mean I'm wrong. It truly is a special place.
This last month after getting ready and passing our state inspection, we had a sock hop! Elders and Staff were dressed to the nine's in their 1950's regalia. The music was ahoppin', and the Elders were aboppin'! It took me back to the days when my mom and I listened to American Bandstand. Dick Clark would play a tune and people would rate it. There is a video on our Facebook page and on YouTube showing some smooth dance moves. You should check it out. As to the song, I would give it a 93, it had a good beat and even I could dance to it, and I have two left feet! Technically, I have two right ones too, but… you get the idea.
Me and music — I feel it in my bones. I just can't help myself. I see myself as the leading dog in a rom-com musical. I would dance like Fred, wear a Panama hat like Bing, and buh, buh, buh, buh… take the leading lady out to a fine diner for some great kibble, and win her heart. Sigh. I can see it now.
Perhaps you will be so lucky as to catch me on Saturday, October 23rd when I will be trying out some new dance moves at the Silver Chef Culinary Competition. The band who will be playing, Mesquite Shade, really knows how to get this old pup moving. I sure hope you will be there. You can buy tickets on the SLH website any day now. Come see me! You'll find I am quite the host.
Now to find my Panama hat…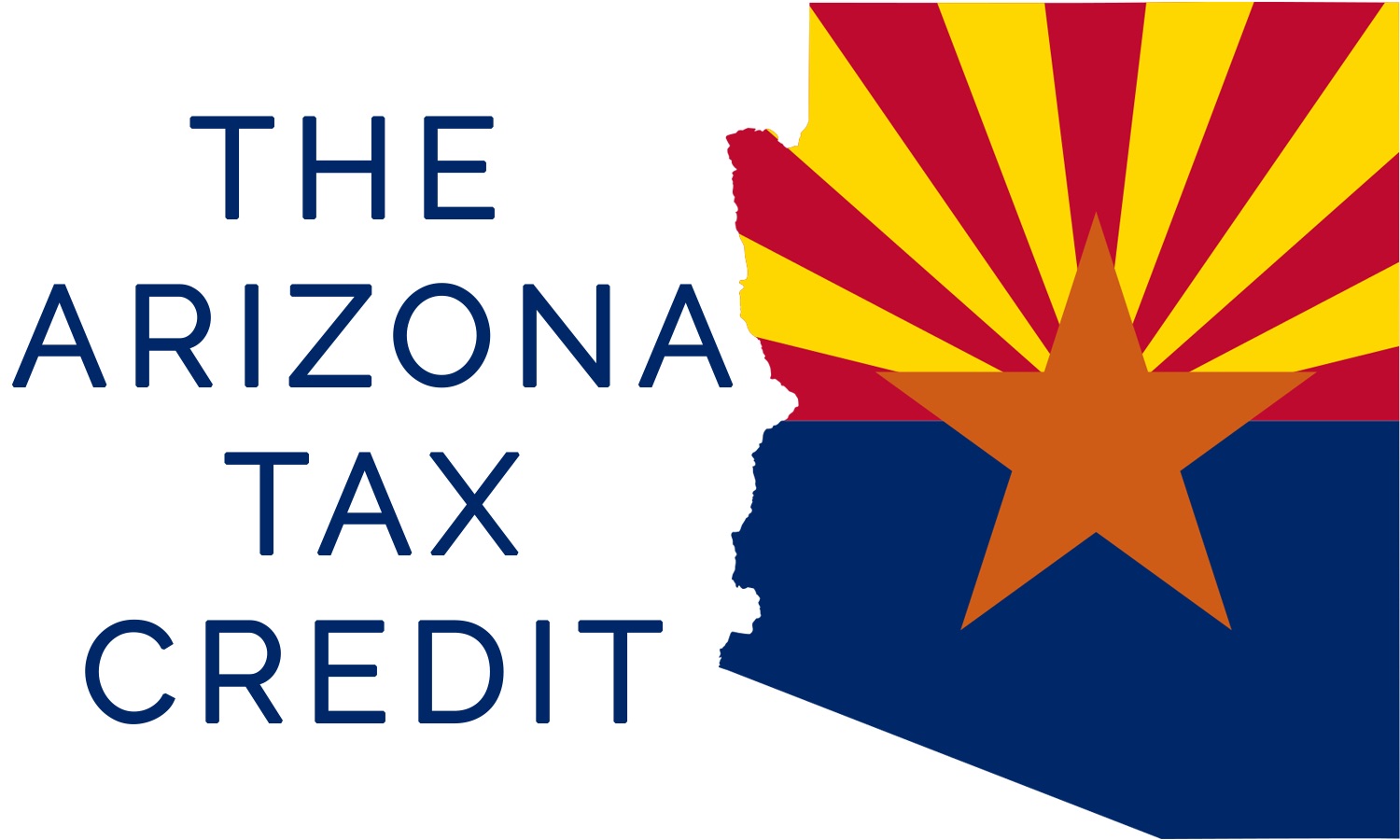 St Luke's Home in the Desert Inc is an Arizona Qualified Charitable Organization (QCO) and your gift may entitle you to a credit up to $400 as an individual filer or $800 as a married couple on your Arizona State Tax Return. Our Qualified Charity Code is 20211. If you haven't already taken advantage of this wonderful credit, please keep the Elders of St Luke's Home in mind.
Your donations to St Luke's Home are deeply appreciated and easy to do.
Click here to make an on-line donation that supports the mission of St Luke's Home.
We appreciate your support!