St Luke's Home Newsletter
May 2021
I hope everyone is well. For me the month flew by; however, it could be because things around the Home have been very busy. It was the first time in 13 months the Elders left the Home for community outings, shopping, and visiting loved ones. St Luke's Home continues to follow ADHS and Pima County guidelines on safety and sanitization protocols. On April 15, 2021, along with St Luke's Home's Board President, Michael McCrory, we hosted the State of the Annual Home Meeting and shared updates on Board Committee work. I shared several statistics on how St Luke's Home beat the odds this past year. I also was honored to present St Luke's Home's new logo promoting a brighter color scheme and holding onto a "Century of Service – A Lifetime of Hope". Thank you to everyone who attended and to the Elders who watched it in the dining room. Click Here to watch the State of the Home recording.
The last in-person Baile de las Flores celebration was in 2019. The 100th Anniversary was absolutely beautiful at Star Pass Resort, with over 300 tickets sold and over $250,000 raised for the Elders. In 2020 St Luke's Home had to cancel the 101st Baile at the last minute due to COVID-19, yet many donated the ticket cost instead of accepting a refund. This year, 102nd Baile was held at St Luke's Home with the Elders participating in all the festivities! We enjoyed learning about the history of the Baile, listened to mariachi music, danced with the folklorico dancers, and raised our glasses to cheer the winner of the New Beginnings Champagne Basket. Congratulations to St Luke's Home Board Member, Maria Elena McElroy, who won the drawing for the New Beginnings Champagne Basket! We also live-streamed the video on Facebook, which you can now watch on our YouTube channel.
Thank you for everyone who bought raffle tickets
and donated to Honoring the 102nd Baile.
After the live Facebook event, Jose and Miguel performed a special duet of México Lindo y Querido.
Thank You La Frontera Arizona
A special thank you goes out to our friends at La Frontera Arizona. St Luke's Home is pleased to accept this 2005 Chevrolet Minivan for our crew. Until now, staff had to rent trucks or use personal vehicles for work purposes. This van allows St Luke's Home staff to make quick trips to the Hardware store, Costco, and Fry's. Thank you, La Frontera Arizona!
St Luke's Home staff enjoyed a presentation by Sarah Bahnson from Pima Council on Aging. It was wonderful to have the Elders stop by and participate in the presentation, as well. The Visibility Matters training helps care providers gain the tools needed to create a safe place for LGBTQI+ people to be their authentic selves. The training provided information about how to be more aware, sensitive, and responsive to LGBTQI+ older people and their families. St Luke's Home wants to ensure we are a safe place for everyone!
There is still time to register for the St Luke's Home Spring Classic Fun Run. Partnering with the Southern Arizona Roadrunners, this annual fundraiser not only gets us moving, but supports the Elders of St Luke's Home. Please join us at Lincoln Park on May 22, 2021. If you would like to volunteer for the event please go to the Volunteer Signup Page. To register for the Walk/Run please visit the Southern Arizona Roadrunners Website. See you there!
Lincoln Park
4325 S Pantano Rd
Tucson, AZ 85730
West Entrance
Saturday
May 22, 2021
Start Times Between
5:30 - 7:05 am
The U of A College of Pharmacy Student Council created another successful night of fun with Name that Band. They started with the Beatles, closed with Stevie Wonder, and only once stumped our team of experts! (Whoever heard of a band called LAMB?) Inspired by the success of their last game, Name that Tune, the students researched the greatest songs of the 60s, 70s, and 80s for content. A dozen students entered the competition but were no match for our quick-witted music lovers. The students were in awe of how quickly hands flew up after the music was started. Elvis, the Beach Boys, the Mamas and the Papas were all guessed in less than three seconds! A card draw added extra fun with the chance to win fabulous prizes! A special thanks to Alison and Brooke for putting it all together. Despite the year we've all had, the Pharmacy students have stood by St Luke's Home. We wish you all the very best of luck as the school year closes, and we look forward to the possibility of seeing you in the fall.
Make a Difference this
Mother's Day!
Find the perfect gift for Mom at Amazon Smile and support us while you shop at no extra cost to you! Click here to choose St Luke's Home as your Amazon Smile charity.
Rio here, sharing my doggone thoughts about St Luke's Home: the good people, the latest happenings, and our current challenges.
Rio here, sharing the scoop from St Luke's Home. I heard someone say it was going to be Mother's Day this coming Sunday. (Public Service Announcement: Mother's Day is THIS Sunday! Chop, chop! Don't wait until the last minute–you know who you are. You know she'd love a sincere letter from you telling her what she means to you. All moms love that stuff.)
I began thinking of my own dear mom who is no longer with us, but I carry her in my heart and think of her every single day. She was a great mom! She was especially good at snuggling and sloppy kisses and, boy, was she ever patient! With a very full litter, she had to be. Mostly she let us (my brothers and sisters) feed on demand. Once in a while she would let us know mealtime was over by getting up and moving, (woe to the pup who tried to hold on) but usually, she would lay in loving acceptance. She liked to garden too. Every morning the humans could count on my mom to dig fresh holes for planting. If she thought something was a weed, she thoughtfully dug it up. Wow, was she special! I wonder if all moms make their house a home filled with memories like mine did. I hope so, memories are important, even the bittersweet ones are part of a legacy.
All of this reminiscing is making this old dog teary-eyed. Being a guy, I will just say it is "allergies". Still, I wonder what memories you will share with your mom this Sunday if you are lucky enough to have her, or what memories you will think about if your mom has gone to heaven. I hope they are beautiful.
To all the moms out there: Thank you for your love, your patience, your humor, and your dedication to ensure we grow up right. Know that there are many times we think, "What would mom say or do?" And when we are smart, we listen! Thank you for the life lessons. We love you!
Happy Mother's Day
from Rio and St Luke's Home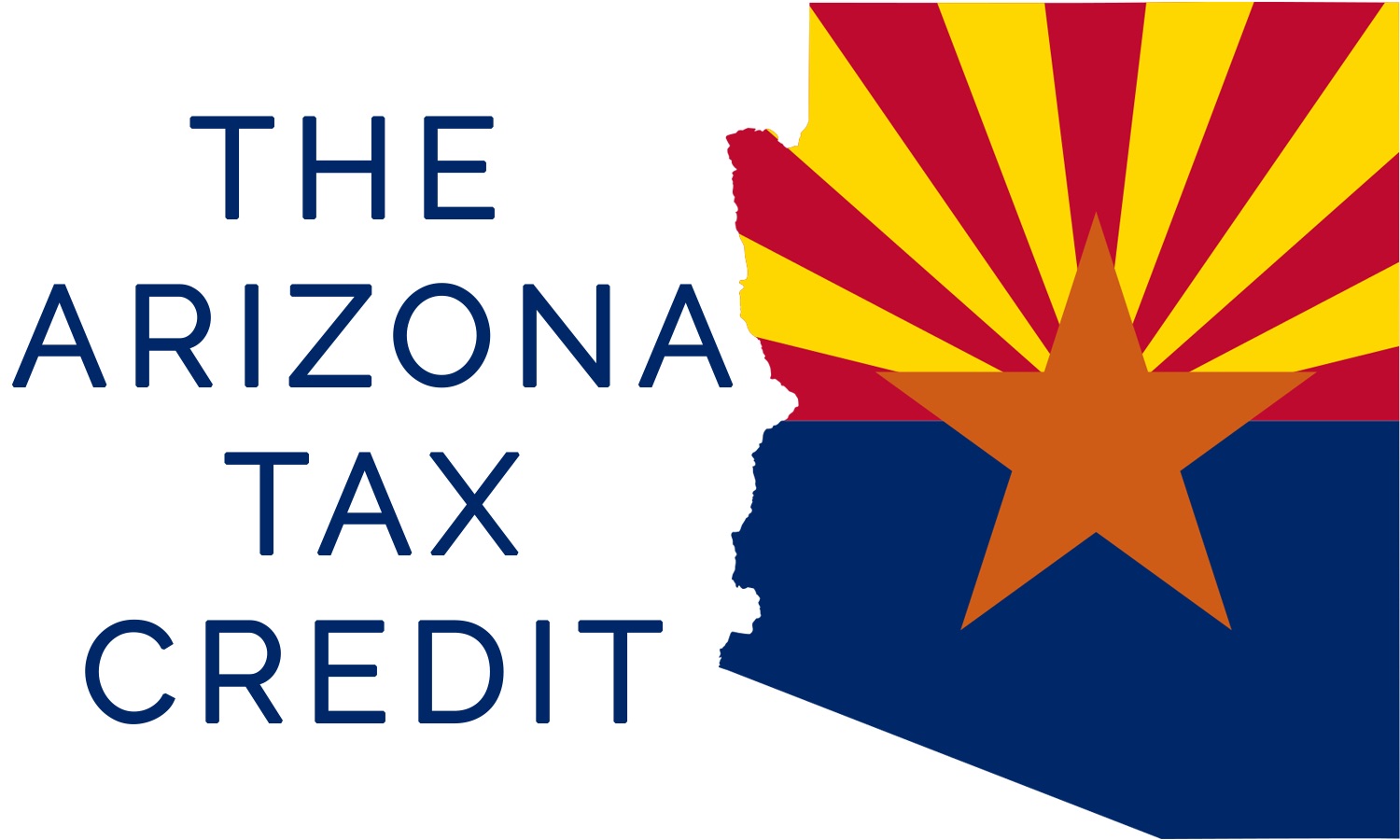 St Luke's Home in the Desert Inc is an Arizona Qualified Charitable Organization (QCO) and your gift may entitle you to a credit up to $400 as an individual filer or $800 as a married couple on your Arizona State Tax Return. Our Qualified Charity Code is 20211. If you haven't already taken advantage of this wonderful credit, please keep the Elders of St Luke's Home in mind.
Your donations to St Luke's Home are deeply appreciated and easy to do.
Click here to make an on-line donation that supports the mission of St Luke's Home.
We appreciate your support!