St Luke's Home Newsletter
March 2021
Honoring 102 Years of the Baile
Since its launch in 1919, the Baile has been so well-organized by the big-hearted and hard-working women of the Board of Visitors that it quickly became the Event of the Season. Known for its glorious color and richness in culture, the Baile holds the trophy as the longest running annual social gala in Tucson, Arizona.
In 2020 and 2021, the COVID pandemic gave rise to myriad of new safety precautions, including the cancellation of in-person events such as the Baile. For the 102nd Baile, in lieu of a beautiful ball, St Luke's Home has gathered a variety of photos, articles, and advertisements, all courtesy of the Board of Visitors and their tireless archival efforts, to create a photo carousel to honor a century of Baile Events. We are also raffling the New Beginning Champagne Basket for the Baile. Join us for this cheerful walk down memory lane and support us again this year by donating a Baile Gift to help care for the Elders at St Luke's Home.
New Beginnings Champagne Basket
As part of Honoring the Baile, please purchase raffle tickets we for the New Beginnings Basket, a lovely willow picnic basket with an insulated compartment holds treasures for the new adventure.
Includes:
Plates, service ware, napkins, salt and pepper.

Bottle of fine champagne (Veuve Clicquot)

Waterford Crystal champagne flutes

A beautiful pearl necklace with diamond clasp set in 14k white gold
Retail Value $1300.
Must be 21 years or older to win.
Drawing will take place at 1:30pm on
April 30th, 2021.
One year ago today, the onset of the COVID pandemic prompted St Luke's Home to enact early safety precautions to prevent the virus from infecting our Elders. Three hundred and sixty four days later the Elders were eager to safely gather and wait in line for their share of the Moderna second vaccine. We look forward to seeing CVS once more in April 2021 for the last few follow up vaccinations.
86% of our Elders are now Fully Vaccinated!
9% of our Elders have received their first dose.
Safety precautions remain in place, however, as studies show the vaccine reduces the severity of COVID, but does not entirely prevent the spread of the virus. St Luke's Home will continue to follow Center for Disease Control, Arizona Department of Health, and the Pima County Health Department guidelines for Long Term Care Facilities. We have come too far with our intensive protocols to have COVID-19 enter our building now. We continue to celebrate our Elders remaining 100% COVID-FREE! Stay tuned next month for photos of our COVID Anniversary Party.
Spring Cross-Country Classic Fun Run
Saturday, May 22, 2021
Start training! St Luke's Home and Southern Arizona Road Runners have joined forces again to host the Spring Cross-Country Classic for 2021 at Lincoln Park near Escalante Rd and Pantano Rd. Check out the links below to see the Race Details, including the steps we are taking to keep everyone safe, and Register today! Help support St Luke's Home while getting some fresh air on a 5K walk or run.
For decades, Mary Greene served the needs of St Luke's Home through the Junior League of Tucson, Board of Visitors, Board of Trustees, Baile de las Flores, and countless other committees and events. We were devastated to hear of Mary's passing this last December.
But the warmth of Mary's big heart continues to shine on our Elders through the donation of her chic wardrobe. We held a special Mary Greene Boutique in February where our Elders browsed and "shopped" through the extensive selection of colorful tops, fabulous hats, cozy sweaters, and gorgeous vests. We know Mary was shining smiles down on our Elders as they discovered such a vibrant selection of cheery clothing.
We miss you, Mary, and we know that your love for our Elders carries on.
Mavis wearing a pin of Jennifer.
Space: The Final Frontier
Mavis has long been proud of her granddaughter, Jennifer, and her service in the US Air Force. Mavis has now received the wonderful news that Jennifer has been accepted in the US Space Force! Congratulations, Jennifer! Thank you for your continued dedication to our country. And May the Force be with you.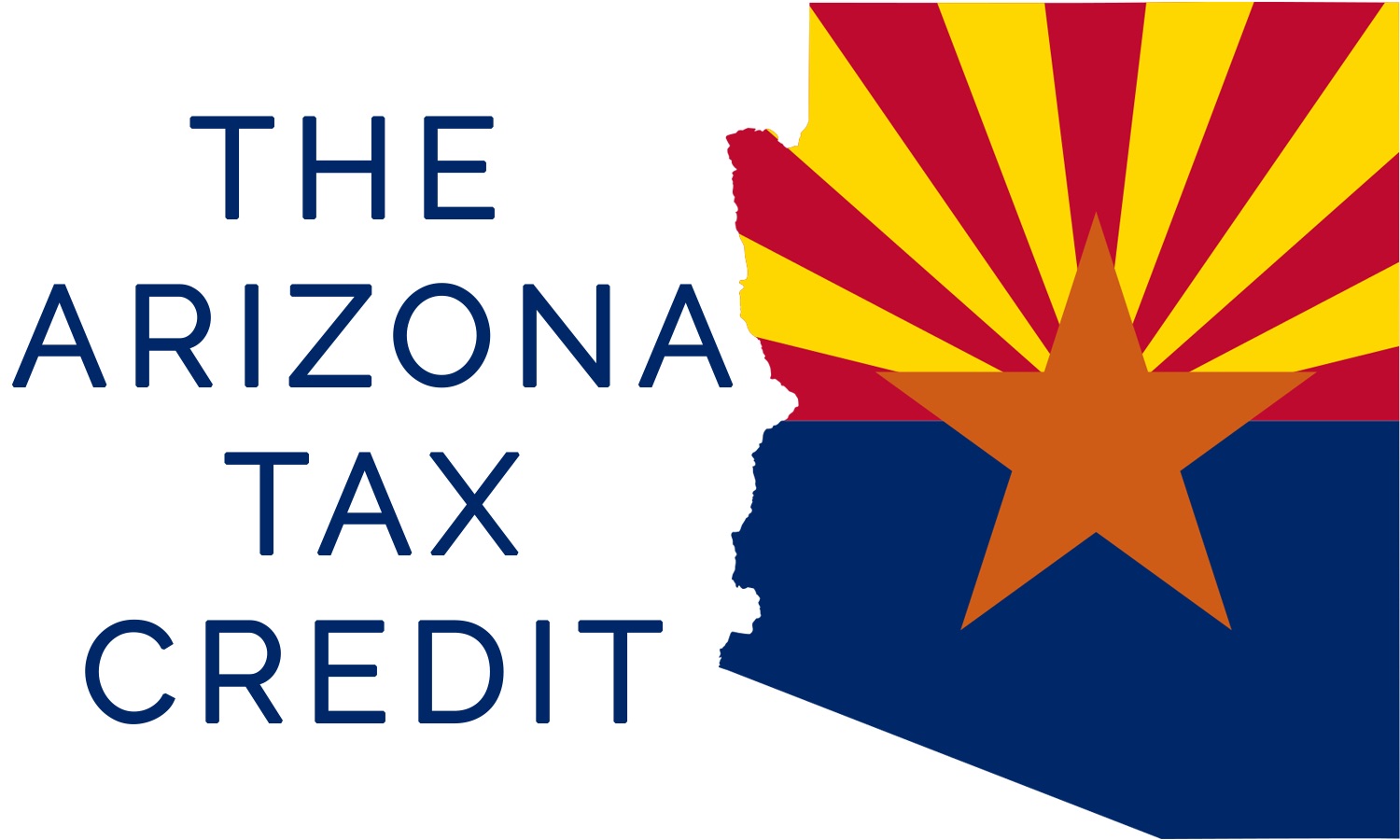 St Luke's Home in the Desert Inc is an Arizona Qualified Charitable Organization (QCO) and your gift may entitle you to a credit up to $400 as an individual filer or $800 as a married couple on your Arizona State Tax Return. Our Qualified Charity Code is 20211. If you haven't already taken advantage of this wonderful credit, please keep the Elders of St Luke's Home in mind.
The Elders of St Luke's Home continue to receive love from the Tucson community, and we are grateful. The Elders and staff were treated to a donation of beautiful, hand-crafted, Good Medicine Balls filled with natural ingredients including flaxseed, chamomile, lavender and rosemary along with essential oils, from Deep Breath Designs, LLC. They smell heavenly. Thank you to Elder, Dave who inspired this lovely gift. Kidd, you're the man.
Goodwill and Love Overflow
Despite all the commotion around the pandemic, vaccinations and the daily task of caring for our loved ones, amazing groups are keeping it a priority to continue sending support to the Elders. The National Charity League is keeping them supplied with personal care items, and the Tucson Women's Club homemade cards and candy hearts spread the joy. Altrusa and AARP members continue to send birthday cards and words of encouragement monthly. The staff sends a special message of gratitude to all of you for enriching each day. 
Rio here, providing my readers with the latest about St Luke's Home! First, let me say…
I LOVE SPRING! The weather is warm but not hot, the flowers are blooming, the birds are twitter-pated, and it is truly the time for NEW Beginnings! I think of how everyone has had cabin fever due to this 
whole COVID thing. Raise your paw and howl if you are ready to turn the page of this dystopian novel. I know I am, and I am a fan of Orwell.
Honestly though, is anyone else ready for some adventure? I want more than zip lining on the neighbor's clothesline! (Not exactly sure I had total permission for that, so mum's the word.)
I want to have lunch al fresco with some friends. I want to people/cat/lizard watch outside! There are new scents to be sniffed I am sure!
I am ready for something new and positive. I want to smell the flowers in the garden, bury some bones, and go for a stroll. I want to listen to happy music and imagine I'm on the beach with a virgin doggie daiquiri, under a beach umbrella as a soft breeze comes off the salty sea. I'd chase a few gulls, take a dip in the water, and have a mini siesta. Ahh…
Still, as much as I want to get out, I can only imagine how my Elders feel. I know they miss their "outside people". We are all working so hard to keep each other safe. I truly love these Elders and the people who care for them: staff, volunteers, and donors. They all find creative 
ways to give of their time, talent and treasure. It warms my heart. I am so glad they take such great care of me, and I am glad to take care of them too. Free hugs and dog kisses from yours truly. Who doesn't want that? And a day at the beach.
Your donations to St Luke's Home are deeply appreciated and easy to do.
Click on the picture to make an on-line donation that supports the mission of St Luke's Home.
We appreciate your support!