St Luke's Home Newsletter
June 2021
It is with mixed emotions I report that I have decided not to extend my 2020-2021 CEO contract with St Luke's Home. My time here has been an amazing and life-changing experience. It has been a great pleasure to become friends and an advocate to our beloved Elders; to watch the professional growth of our incredible and compassionate staff; and to get to know the St Luke's Home families, especially our caring donors.
These last two years, we have made great infrastructure improvements on staffing leadership, technological upgrades, budget savings, record keeping, safety, and donor communications. But our biggest success together is beating the odds of COVID-19. St Luke's Home has surpassed all measurable statistics on the effects of COVID-19 in Long Term Care facilities and for that I am very proud. It has been my honor and privilege to serve as CEO at St Luke's Home, but I leave knowing that the Elders are in good hands with our extraordinary staff and a dedicated Board of Directors. It is time for me to guide another entity into a successful future.
Please know that I leave with all of you in my heart and wish continued success and happiness for all of the St Luke's Home Family for the next 100 years.
Blessings,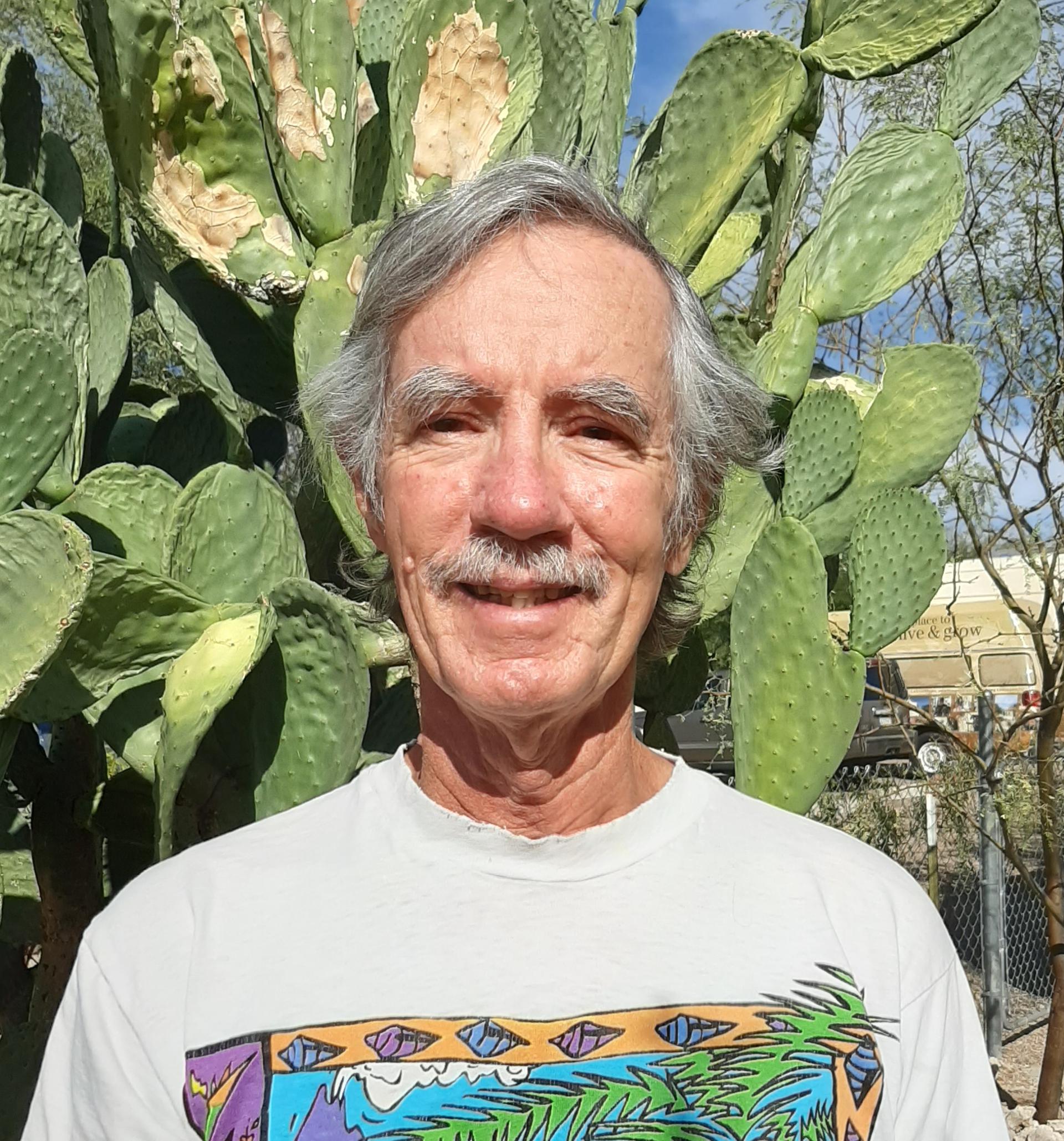 From the Board of Directors President
We regret to inform the St. Luke's community that our CEO, Linda Hollis, has submitted her resignation. The last year has been difficult for everyone and imposed a particularly
heavy burden on those involved in providing congregate care. We are extremely proud of Linda's work during that time in keeping the Elders in St. Luke's safe and her remarkable record of preventing any outbreak of Covid within the Home. That will always stand as one of the singular achievements in the history of St. Luke's.
As we turn the corner on Covid, we have to return our focus to the underlying financial challenges facing St. Luke's and our long term strategic planning. We have begun our process for finding the best person we can for our next CEO and hope to have that person on board before the fall for the next steps in our journey to make St. Luke's the best environment it can be and make it financially stable for a long future.
For anyone interested in the position of CEO, please click the link below to review the job description and apply.
Chief Executive Officer Position
Sincerely,
Michael W. L. McCrory
President of the Board of Directors
St Luke's Home is pleased to be the recipient of a total of $60,000 from Home Instead – Tucson, Home Instead Foundation, and Sam Levitz to purchase new furniture throughout the Home. This is a much needed gift as we round the corner of the COVID-19 pandemic.
We shared our appreciation to our friends at Home Instead by hosting a lovely garden party with fine breakfast food from our Culinary Manager – Sal; music played by Elders – Tom, Angelique, and Mary. Our friends at Green Things donated all of the beautiful garden flowers which were lovingly planted in the yellow planters by our Elder, Miguel, and also planted in ceramic garden pots which decorated the tables for the day. Go to our Facebook page to watch the video of Mary singing God Bless America as we said thank you and safe travels to our friends from the local and national Home Instead organization.
The donation was so incredible that we made the news. Click the links to see the article in the Arizona Daily Star or watch the interview on the Morning Blend.
Special Gifts from the U of A College of Pharmacy
We were fortunate to be the benefactors of three special gifts this month from our esteemed colleagues in the College of Pharmacy. Our first gift was a ZOOM game, called "Name That Band!" Created by Alison Weygint, the game consists of student hosts that play a hit song, and an Elders team and a student team had to guess what band sang the song. The Elders won hands down! Naming most bands within four seconds, they amazed the students! Of course, most of the songs selected were recorded before the students were even born! Thanks, Alison!
Our second gift is a fantastic spring volume of a newsletter that students created for St Luke's Home. It presents nutrition, exercise, summer health tips, and games. The topics reflect the Interprofessional education the students and faculty would have presented in clinics had it been a normal school year. Tips for serving high nutrition snacks will be incorporated into the daily meal plans. A special thanks to Dr Jeannie Lee for incorporating student/Elder engagement opportunities throughout the school year. It was good to be in touch with the larger world.
Finally, we received a gift that will enrich St Luke's Home for years to come. It is a Birdwatching Guide designed specifically for older adult readers. The book was inspired by the birds featured in the Nature Nurtures Us mural, created by the Elders in late winter. When it was delivered by Ketty Lee, the Elders were overjoyed. Such generosity is really the gift here. Click here to download the Birdwatching Guide.
Your thoughtfulness is a gift we will always treasure. Enjoy the summer and we are excited for the day we can open our doors to the faculty and students of the College of Pharmacy.
Spring Annual 5K Family Fun Run
Kids, dogs, and runners of all kinds joined together for the Spring Annual 5K Fun Run hosted by Southern Arizona Roadrunners. It was a fresh new day at Lincoln Park to raise money for St Luke's Home. Registered participants received a goodie bag passed out by a crew of helpful volunteers. Considerations were made to ensure COVID safety, yet the run still logged over a hundred participants. Special thanks to Robert Rezetko and Monica Bermudez for organizing such a cheerful event.
If you missed it, St Luke's Home launched a brightly colored new and inspiring logo and that truly relates to the Heart of the Home. A Century of Service – A Lifetime of Hope inspires all of us to honor the past decades of service, yet look toward a lifetime of hope for all the Elders served. You can be part of the legacy of St Luke's Home through our planning giving program.
Go to our Planned Giving Page to learn more.
Welcome New Board Members
Rosemary Bright strives to provide exemplary service to customers and community through her role as Business Development Director at Lloyd Construction. Driven by a passion for meeting new people and learning what inspires them, she has been working in the Business Development field in the Southern Arizona A/E/C industry since 2012. A Tucson resident since 2001, she has enjoyed being involved in the local design, real estate and construction industry from several perspectives, beginning in architecture and eventually transitioning to the construction side. In addition to her experience in BD, Rosemary has over 17 years of architectural experience in commercial, institutional, and residential projects. A Registered Architect in Arizona, she also carries a LEED AP credential and strives to foster a sustainable approach to all projects. Rosemary graduated Cum Laude with a Bachelor of Architecture from the University of Oklahoma and earned an MBA with a concentration in Marketing at Argosy University.
Matthew Rosen joined Burk, Hall & Co in January, 2012, after a five-year professional golf career. While golf has been a core piece of his entire life, investing has been a part of Matt's life since childhood as well. Matt's interest in investing started at a very young age when he would track his grandfather's and father's stocks in the newspaper each morning before school. Matt's success allowed him to become a partner in the Burk, Hall & Co in 2015.
As a native Tucsonan, Matt's extensive Tucson involvement has included Chairman of the Emerging Leaders Council and a Board Member of the Tucson Metro Chamber of Commerce, Junior Achievement, El Rio Vecinos, JDRF, Empower Coalition, and the American Heart Association Red Tie Society. Away from office you will find Matt working on his golf game, being a family man, or cheering for his beloved Chicago Cubs. Matt and his wife Taya reside in Tucson with their son Thayer and dog Wrigley.
Moms and Dads are different. Everyone knows that. My time with my parents was short-lived, but I remember them. Mom was the cuddler, "the nurturer", although if you were naughty, her scolding could last longer than a Sunday sermon. Oh, were they ever long!
Not that I experienced this myself, of course! I ah, um…I saw my siblings get a few lectures. I've always been a good boy. A real standup dog. Yup, since I was a pup, "good dog Rio" that's me.
On the other hand, dad was the jokester, but if you were naughty, one nip from him and you knew he wasn't messing around with a talk. Both were work-from-home parents. We pups never heard the line, "Just wait until your father gets home." He was around. At most, he was out chasing a cat/bird/squirrel/stick. Usually, he was taking a nap. His snoring was epic.
Mom always seemed to care about manners. "Slow down when you're eating. You can eat like a dog, but you shouldn't eat like a pig!" Mom would sigh when my siblings and I tracked in mud on the floor, and say, "This is why we can't have nice things." My dad- never saw a shoe that he didn't want to chew. Designer heels, red canvas sneakers? All the same to him. His palate was somewhat less than discriminating. It's true, manners just didn't seem to matter as much to my dad. Dad would ask us to pull his paw, and mom would shout from the other room, "Earl, don't teach them that!" Heh, Heh, Heh. Ah Dad, such a kidder!
Still, my dad taught me a lot of good things: Work hard, stand up for those you love, defend the vulnerable, be loyal, be forgiving, and don't walk (or anything else) on the neighbor's lawn—all valuable advice which has served me well.
I asked some of my Elder pals at St Luke's Home what their dad taught them and you won't believe what they said: "Same thing."
I sure loved my dad and I know you do too (your dad, not mine-silly).
Happy Father's Day to all the Dad's out there! Thanks for the memories, laughter, and life lessons.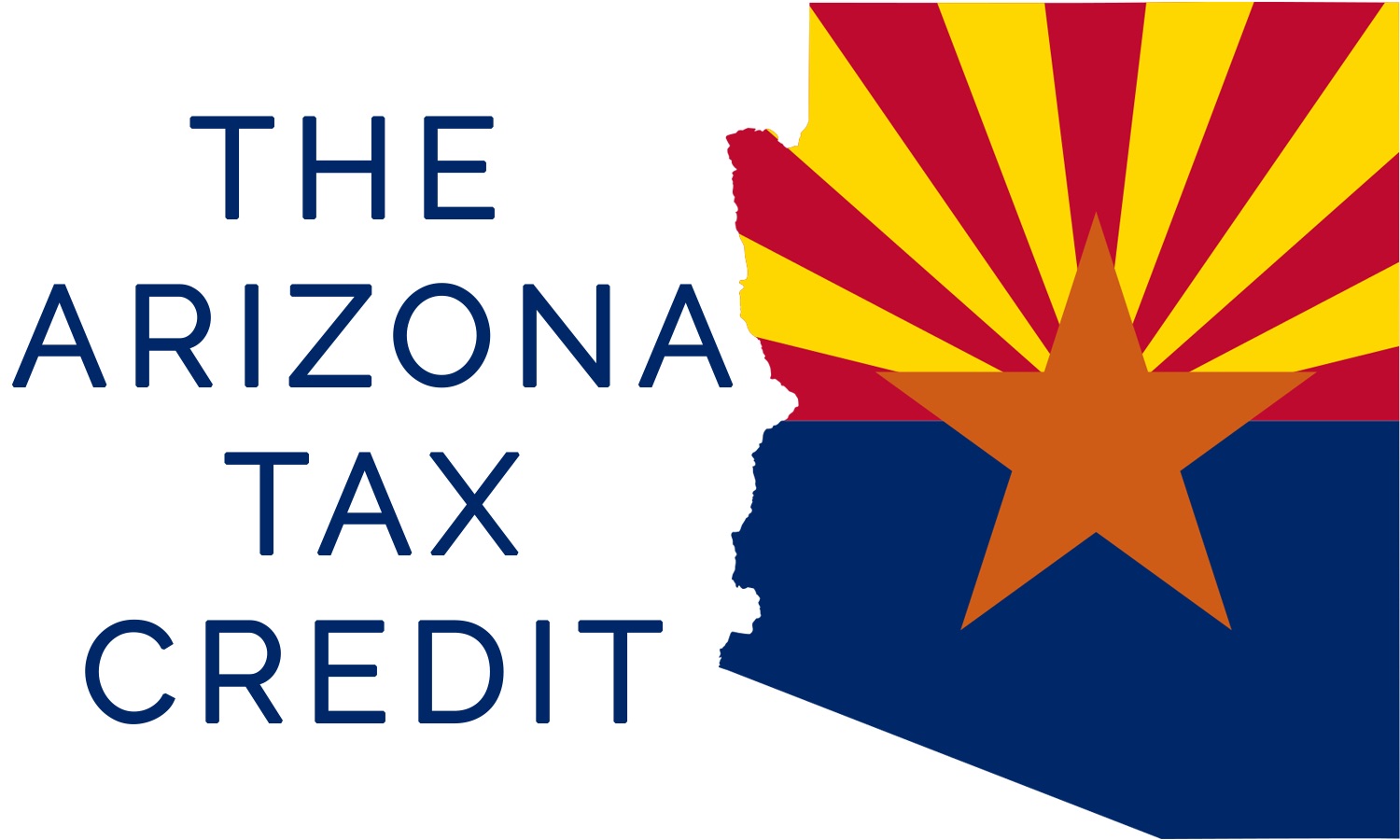 St Luke's Home in the Desert Inc is an Arizona Qualified Charitable Organization (QCO) and your gift may entitle you to a credit up to $400 as an individual filer or $800 as a married couple on your Arizona State Tax Return. Our Qualified Charity Code is 20211. If you haven't already taken advantage of this wonderful credit, please keep the Elders of St Luke's Home in mind.
Your donations to St Luke's Home are deeply appreciated and easy to do.
Click here to make an on-line donation that supports the mission of St Luke's Home.
We appreciate your support!