St Luke's Home Newsletter
July 2021
Hello Family and Friends of St Luke's Home, 
Allow me to introduce myself. I am Terri Waldman, the interim CEO of St Luke's Home. I have been part of St Luke's Home for some years on the Board of Directors and have long supported our vision and mission to: 
Provide quality of life for low-income Elders
to age with dignity in an assisted-living community.
Change can be challenging and I am certain some of you are concerned about the CEO and other leadership changes. I want to assure you that St Luke's Home is going to be just fine. The existing team of leaders, care partners, culinary staff, and housekeepers are committed to maintaining the quality of life that our Elders deserve. It is my honor to be part of such an amazing team. We are currently working to bring in some new faces to our robust and thriving community.
We are especially excited to have visitors and volunteers back in the building. It has been a long year. It is time to celebrate our accomplishments and move forward with some new activities and friendships. Please reach out to me with any concerns or questions you might have. I have been meeting everyone and it has been so much fun. I look forward to meeting all of you soon. 
The Summer Youth Program is back. Volunteers Sienna, Sabrina, and Iliana were welcomed with open arms by the Elders and Staff. This program allows high school students to get some workplace experience while doing good works for their community, and these three are already a big help.
The Elders had a full month of fun stuff in June! Take a look at the various events and activities that kept St Luke's Home the hopping place to be.
Dave is always ready for a Western Day with his iconic hat. Jose was the staff hero to bring a "horse" so Elders could try at roping. It's not as easy as it looks… unless you're trying to rope Teresa. 
Hawai'ian Day was a splash with water balloons and water guns. Elders slurped on virgin piña coladas, and staff stood as willing target practice. 
Sal organized Tie Dye Crafts where the Elders made their own tank tops, t-shirts, bandanas, and a glorious mess of color.
Father's Day is always fun when our Elder Dads play corn hole, and Miguel took the competition seriously. When the staff was up to bat, however, hitting Cass in the face was an unexpected bonus.
The Elder Birthday Party was a big hit with Pajama Day and the return of a live band. Thank you Banjo Blasters for playing some foot-stomping favorites! Watch the video below of Linda and June dancing the jig in their PJs.
Veterans Eric and Ernie hoisted the big flag for Independence Day. The Hope Steppers opened their live show with group singing of America the Beautiful. Elders gobbled up grilled cheeseburgers and scrumptious apple pie, but the best part of Elder Independence was the return of visitors and outings.
July 4th is a day we celebrate the freedoms of all citizens in the United States. From 1776 to the present time, it is important we pause to celebrate the freedoms we have won, and ponder the actions needed to ensure the freedoms we have yet to fully realize. At St Luke's Home we started celebrating a bit early. The Elders feasted on grilled cheeseburgers and apple pie, enjoying a live performance by The Hope Steppers. We continued our revelry as the fireworks lit up the skies last Sunday. We are so grateful for a Nation of many peoples. We appreciate our abilities to be who we are freely irrespective of origin, race, religion, gender, abilities, or familial status. We are a proud country, yet are able to recognize we still have inroads to make and opportunities for positive change. We hold that all are created equal, irrespective of personal opinions and outward differences, and we work toward achieving that noble goal.
Rio here, talking about the dog days of summer once again. The monsoons have finally arrived! Don't you love the smell of the desert creosote after a summer rain? I do. I stick my nose in the air and sniff, deeply inhaling the clean scent. I love the monsoons, but am slightly less enthused about the thunder and lightning. I know, I know, true Tucsonans never complain about rain, it's too valuable to us all. In my defense, I'm not complaining about the rain. I do know someone who actually loves the "lightning show"– especially at night. Just between you and me, I think she should find other entertainment. She told me she opens the curtains of her large patio doors, watching the storms come in with her dogs. She finds this relaxing. To quote one of my favorite movies, "Inconceivable!" 
Still, it's true we need the water. We need to conserve. Now friends, you know I love a green lawn as much as the next dog. Nothing feels as good as a good back scratch on some lush Bermuda, unless it's a quick dip in the pool. But we can all agree we need to conserve a bit. Just to show you this dog can walk the talk, I agree to forego as many baths as possible. I'll even reduce my brushing my teeth. There. I feel better already by doing my part.
Sending stinky kisses,
Rio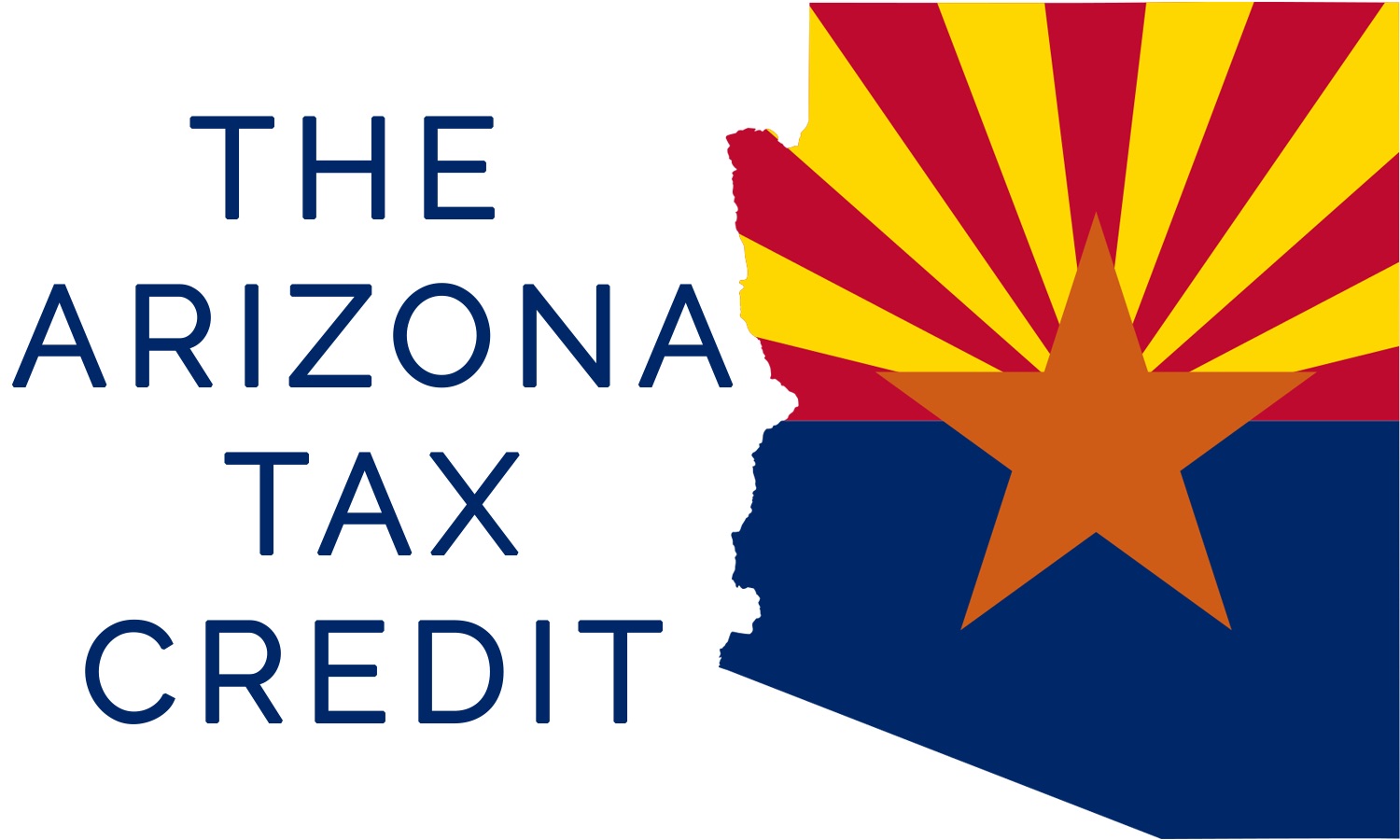 St Luke's Home in the Desert Inc is an Arizona Qualified Charitable Organization (QCO) and your gift may entitle you to a credit up to $400 as an individual filer or $800 as a married couple on your Arizona State Tax Return. Our Qualified Charity Code is 20211. If you haven't already taken advantage of this wonderful credit, please keep the Elders of St Luke's Home in mind.
Your donations to St Luke's Home are deeply appreciated and easy to do.
Click here to make an on-line donation that supports the mission of St Luke's Home.
We appreciate your support!