St Luke's Home Newsletter
January 2022
Executive Director Report
Did you make a New Year's Resolution this year? The ritual to review the past year and reshape behavior for the next dates back 4000 years. Statistics show that a New Year's Resolution is more likely to succeed than if a goal is set during another time of year. According to the New York Times, most resolutions fail because they are not the right ones. When deciding on a goal, try using the SMART acronym: Specific, Measurable, Achievable, Relevant, and Time-bound. Most importantly, your resolution must be yours, not someone else's idea or societally imposed.
Setting a New Year's Resolution for 2022 would be easier for us if we hadn't just slogged through 2021! With nearly two years of COVID-19, of isolation and introspection, masks and extra sanitation, weird weather and unreliable supply chain, we're all pretty darn exhausted. If you set a resolution and try, even just a little bit, you're better than if you had not tried at all.
What resolutions are we setting for 2022 at St Luke's Home? The same as we always do for it has been the pinnacle of our mission for 104 years:
"I conceiv'd the bold and arduous project of arriving at moral perfection. I wish'd to live without committing any fault at any time; I would conquer all that either natural inclination, custom, or company might lead me into."
"Tho' I never arrived at the perfection I had been so ambitious of obtaining, but fell far short of it, yet I was, by the endeavour, a better and a happier man than I otherwise should have been if I had not attempted it."
We resolve to keep all of our St Luke's Home family safe and healthy, and to strive for a sustainable future.
Terri Waldman, Executive Director
Here are some of our favorite moments, people, and photos of 2021.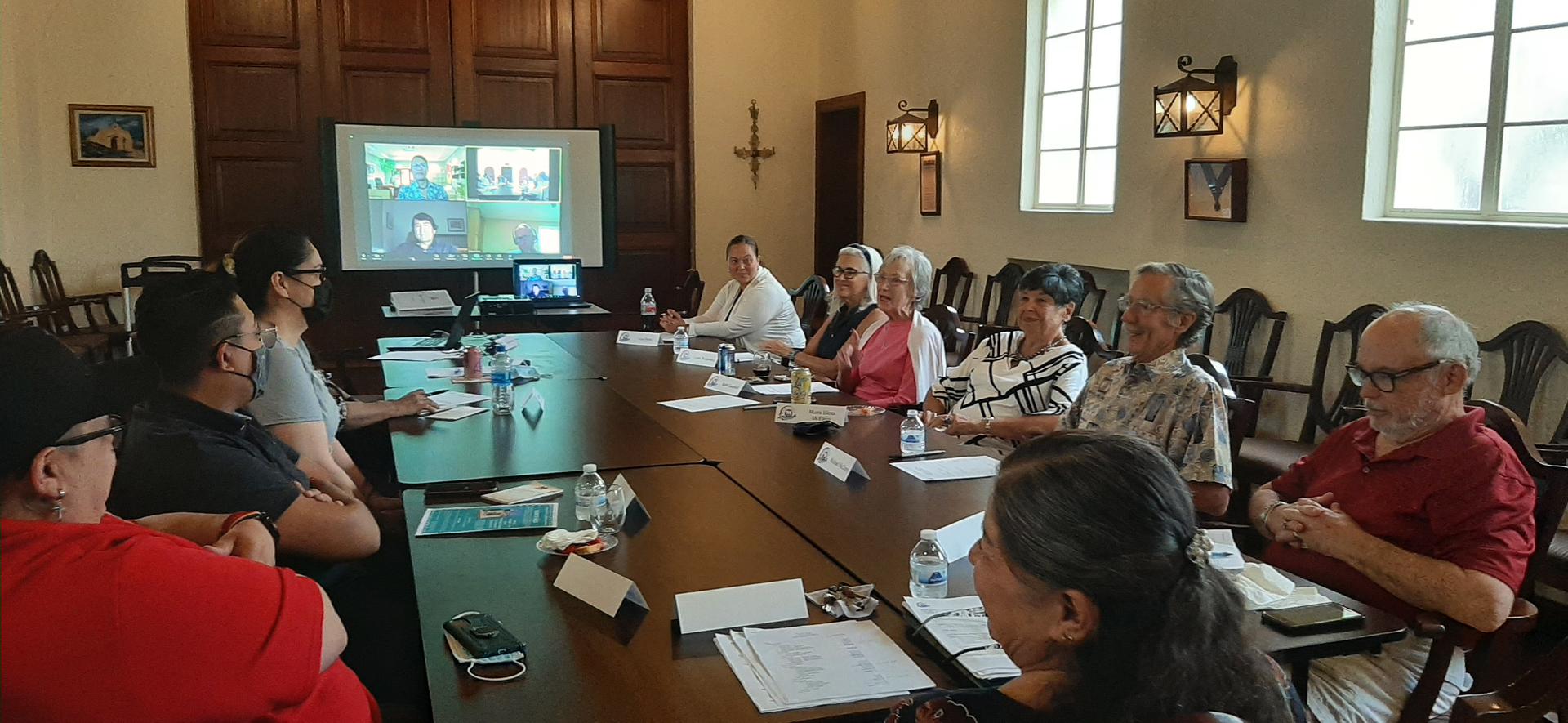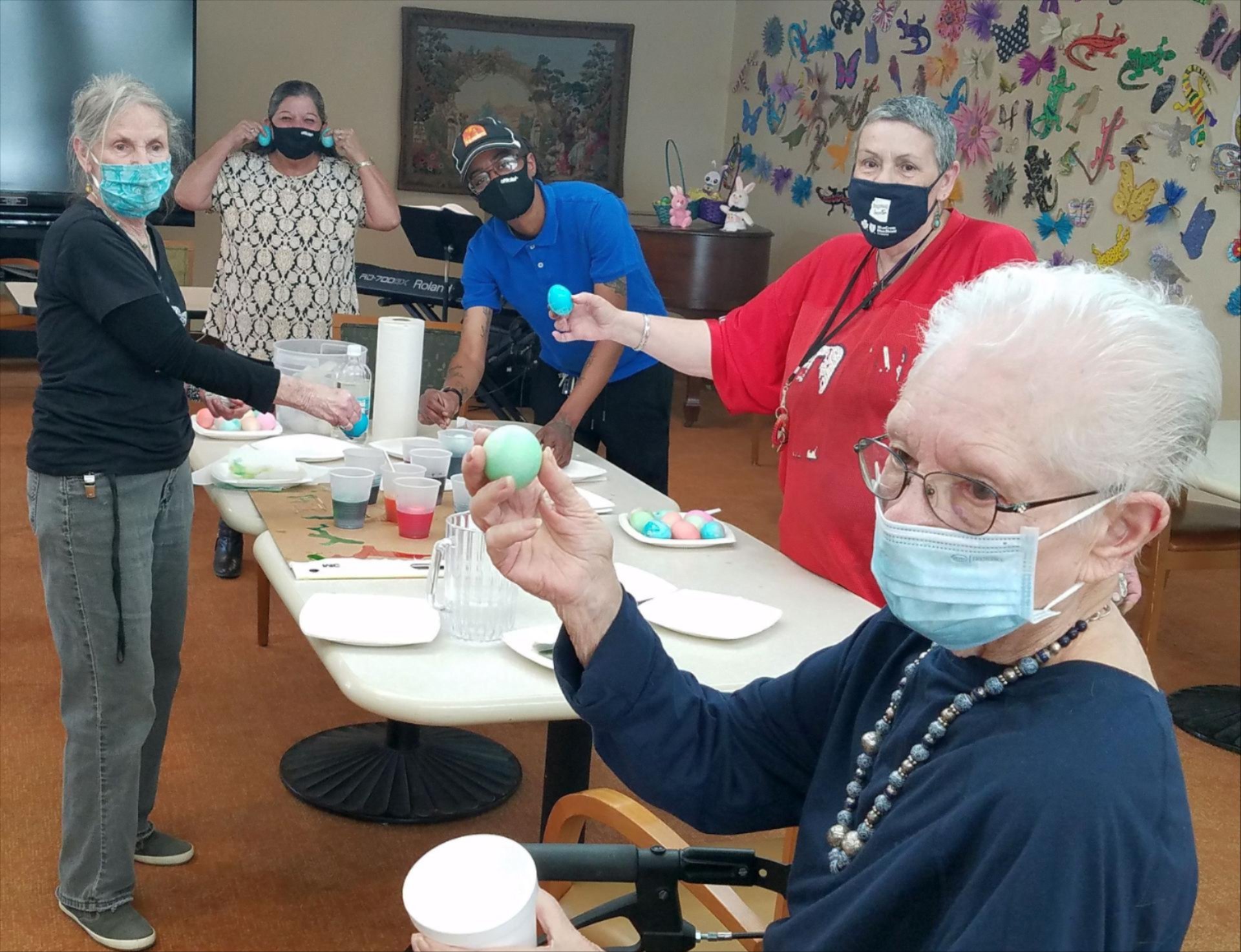 Arizona Tax Credit
There's Still Time!
Don't forget St Luke's Home is a qualified 501 (c)3 organization with Qualifying Code 20211. This means you can receive the Arizona Tax Credit by donating to our Elders.
Your donations make it possible to provide comfort, cuisine, community, and 24/7 care to Elders who cannot afford the costs of for-profit assisted-living. 
Or mail your check  to:
St Luke's Home
Attn: Administration
615 E Adams St
Tucson AZ 85705
The scoop about St Luke's Home from the dog with a nose for news.
Well, my friends, we have said farewell to 2021 and are welcoming 2022. I am not sure what happened from Thanksgiving to New Year's- it's all a blur. There was much going on for the Elders! You too, right?
With the activities of the holidays, I needed to slow down a bit and relax. So, I picked up a good book. You didn't know I could read? All good writers are readers! Anyhow, I read a wonderful book, "The Four Winds" by Kristin Hannah. This was a "great read". There are many hardships and blessings the main characters experience due to the Great Depression, and the Dust Bowl migration.
These experiences shaped them in tangible and intangible ways. I came away thinking so much of the character of a country and our own characters depends on how we handle things during adversity. COVID easily would qualify as an important current adversity. I wonder what sort of character we will carve out for ourselves and for our world. I know, I know, I'm a dog. What would I know about such things?
I am a deep thinker, friends, although I suspect some of you may not know this, as I do much of my thinking on my bed with my eyes closed. Not asleep, mind you, oh no! I am thinking deeply. I think perhaps I am a philosopher at heart. Rio St Luke, Ph.D. (Dogter of Philosophy)
All of THIS got me thinking about the pros and cons of another bygone year. Then it hit me: life is a series of contradictions that somehow coexist. Don't you agree? I'm thinking of things such as the experience of time in slow school months or fast summer vacations –ask any kid, or better yet, any teacher! Or things such as fear and bravery; hardship and gratitude. Bravery isn't the absence of fear, it is doing what is right in spite of fear. Here at St Luke's Home, we have many Veterans. Brave? You betcha. In truth, I would say all the Elders are brave. Same with my friends that are parents. If you're a parent, bravery is part of the job. Don't bother debating me. I am the dog with a rag bone, I just won't drop it. (Oh! Maybe I could be a politician. Hmm. No, no that isn't for me. I am very well behaved.)
As to hardship and gratitude, sometimes I think the extent to which we can focus on gratitude helps us lessen the hardships of life. While it's true that no one gets through life unscathed, perhaps a trick to happiness is contentment with what you have and not comparing yourself with others and what they have. I know that I am getting older. There are younger dogs here, they might have less gray hair and more spring in their step. But do I worry? No, I do not. And although I have experienced loss of family and friend, both human and canine, I appreciate the time we had together. I have been cuddled and walked by the best of them. I am always grateful for the scratch behind the ear, my good kibble, and the warmth and love I receive from the staff and the Elders. I enjoy the softness of my bed, my toys to gnaw on, and being a shadow to the folks here at St Luke's Home. This outlook has led me to feel enormous, sloppy-dog-kisses gratitude leading to contentment, inner happiness, and canine nirvana. Ooommmmmm.
And, just for the record, I know I can still teach any young whippersnapper pup a thing or two. But first… some deep thinking on my soft bed. Even if I snore… I am still thinking– or at least watching tv.
Wishing you a Brave, Grateful, Content, and
Happy New Year,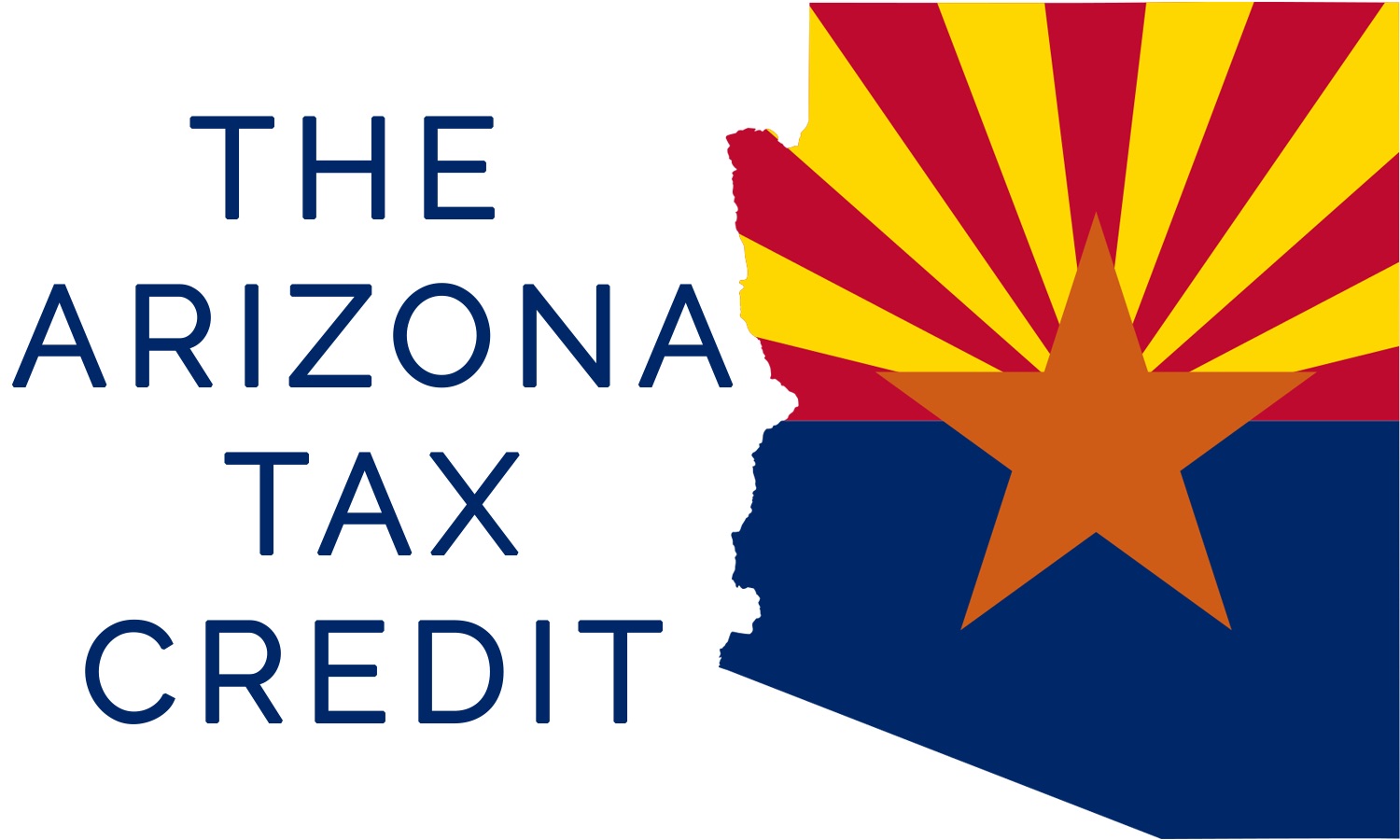 St Luke's Home in the Desert Inc is an Arizona Qualified Charitable Organization (QCO) and your gift may entitle you to a credit up to $400 as an individual filer or $800 as a married couple on your Arizona State Tax Return. Our Qualified Charity Code is 20211. If you haven't already taken advantage of this wonderful credit, please keep the Elders of St Luke's Home in mind.
Your donations to St Luke's Home are deeply appreciated and easy to do.
Click here to make an on-line donation that supports the mission of St Luke's Home.
We appreciate your support!