St Luke's Home Newsletter
February 2021
I hope you and your loved ones are well. St Luke's Home is excited to announce CVS Health came to the Home on February 10, 2021 to administer the first round of the Moderna vaccinations. The second doses are scheduled for March 10, 2021, with an extra date on April 7, 2021 – just in case someone misses one of the previous dates.  
Everyone is feeling well and excited to get the second dose. There have been several questions on when St Luke's Home will be back to "normal."  Firstly, I am unsure what "normal" will look like.  Secondly, I continue to sit on local committees with the Pima County Health Department, receiving weekly updates on the vaccination roll out and next steps. At this time we do not foresee changes, on our COVID-19 protocols until a few weeks after the last dose.  This is a very tough decision, and when I receive additional, evidence-based, scientific evidence that the Home is safe to open at an earlier date, I will let everyone know.  It has been a very tough year not seeing our loved ones, and we continue to have all Elders free of COVID-19.  My objective is to continue to keep everyone healthy before and after the vaccination roll out.
February 10th was a very exciting day as Elders eagerly awaited their turn for the vaccine. Thank you to Mary Jean for being our very first Elder to get her injection. During the 15-minute observation period afterwards, Elders enjoyed cookies from the St Luke's Home kitchen which made the time fly by. Everyone is feeling great! Thank you to the CVS Pharmacy for their expertise.
The Elders enjoyed a fun Valentine's Party on February 9th. Check out some of of the snapshots here. Be sure to read Rio's Report below for details on the festivities.
Affordable Housing Summit 2021
Dr Linda Hollis moderated one of four sessions at the Affordable Housing Summit 2021. With over 300 registrants throughout the week, Dr Hollis focused on Low-Income Assisted-Living options, Aging in Place, Home-Sharing, and Reverse Mortgages. Her colleagues shared ideas on: Creative and Innovated Housing Types, Financing Options, and Redevelopment opportunities for affordable senior housing. Thank you to the Tucson Housing Foundation, United Way of Southern Arizona, the Elder Alliance, and AARP for hosting this well needed virtual event.
Spring Cross-Country Classic Fun Run
2021
Can you believe the St Luke's Home Spring Country Classic Fun Run on March 7, 2020 was one of the very last public events in 2020?  Due to COVID-19, Tucson Parks and Recreation will not open for group runs in March 2021; however – start training! St Luke's Home and Southern Arizona Road Runners are committed to having the run. The Spring Cross-Country Classic will be moved to a later date with full hopes of it being hybrid model race (running the course in person or virtually). We are waiting for details and dates, but please start getting in shape for the three miles!  Keep an eye on our St Luke's Home Facebook page or SARS Facebook page for new information.
St Luke's Home Chosen for the 
J+J Flooring Impact Project
J+J Flooring announced that St Luke's Home was chosen for the Impact Project which aims to improve environments for seniors in underserved communities with free flooring and installation. Special thanks to Susan Mullholland, principal interior designer of Mulholland Art & Design Commercial Interiors, for submitting St Luke's Home to this fantastic opportunity! Click here for the full press release.
The Elders of St Luke's Home would like to thank all of our kind and wonderful Elder Heroes who have donated to St Luke's Home in the past year. Your kindness and compassion is truly appreciated and we LOVE YOU!
Rio here. Reporting the latest on the Greatest. Things are hopping here at St Luke's Home, we are in full Valentine's Day celebratory swing. On Tuesday, the Elders were showered with Valentine treats, charades, and music. Sal and the rest of the kitchen crew created beautiful cupcakes and chocolate-covered strawberries, all washed down with "Love Potion #9".  The Staff acted out some tough charades, but that didn't stop the Elders and Shay from guessing the silly acting – it was all in great fun. Elders had their pictures taken in a photo frame designed by Shay. Then came the music…"Ah… L'amour!"  as my friend, Pepé Le Pew, used to say. My favorite time during the celebration of Love was the music—they didn't share the cupcakes with me. Some of the Elders shared their favorite tunes such as 
"Let Me Call You Sweetheart", "Blue Hawaii", or "Tie a Yellow Ribbon Around the Old Oak Tree". We sang along. I have some favorite tunes for Valentine's Day that we didn't sing. Elvis was always good for a Valentine tune, "I can't Help Falling in Love", "Love me Tender" or Frank Sinatra–that old crooner ("buh buh ba buh")! Michael Bublé has some good Valentine songs too, especially "Everything"- that's a real paw tapper. Sometimes I want an oldie such as a Gershwin classic like "Someone to Watch Over Me", or Etta James', "At Last". I like to think of someone who starts out wishing for love and singing "Someone to Watch Over Me", but ends up singing "At Last".  I guess I am a hopeless romantic, we Labradors are, you know. Pepé had that right.
I think of the love songs of the movies. Who doesn't remember Ghost with Demi Moore and Patrick Swayze while "Unchained Melody" played?  (Although I have to admit, I hid under the couch for the scary parts of that movie). I loved the movie Love, Actually with the "God Only Knows" love song by the Beach Boys, and who didn't sing along with Aretha Franklin, "I Say a Little Prayer" during My Best Friend's Wedding? I bet all of my faithful readers can think of love songs they remember with a smile.  Still, I think one of my all-time favorite love songs was by the gloved one himself – Michael Jackson (he only had one glove because I chewed up the other one, wink wink). Jackson's song: "The Way You May Me Feel" is a song this ol' dog can still strut to.  Oh, what the heck… Sal, turn it up! "Woo Hoo." I've still got it, ladies.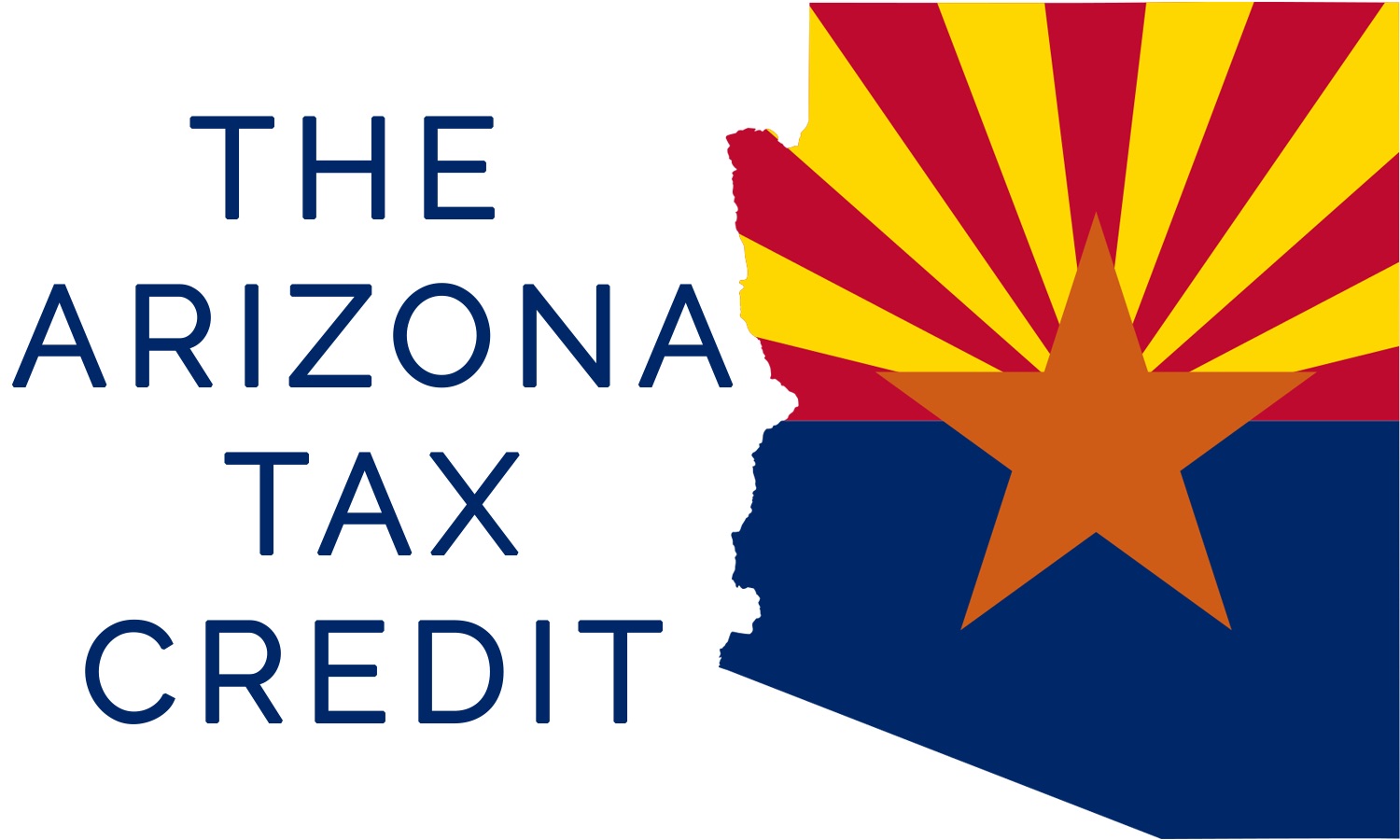 St Luke's Home in the Desert Inc is an Arizona Qualified Charitable Organization (QCO) and your gift may entitle you to a credit up to $400 as an individual filer or $800 as a married couple on your Arizona State Tax Return. Our Qualified Charity Code is 20211. If you haven't already taken advantage of this wonderful credit, please keep the Elders of St Luke's Home in mind.
Your donations to St Luke's Home are deeply appreciated and easy to do.
Click here to make an on-line donation that supports the mission of St Luke's Home.
We appreciate your support!