St Luke's Home Newsletter
December 2021
Executive Director Report
What an interesting year we have had with so much happening at St Luke's Home, in our community, our country, and around the world. Here's some fun holiday trivia to help us feel some joy and laughter.
The poinsettia was a plant the Aztecs called Cuetlaxochitl. It got its common name of "poinsettia" in the 1820's when the first US envoy to Mexico, Joel R Poinsett, noticed Americans were using it to celebrate the holidays. Mr Poinsett send the cheery plant to his American associates as gifts, and the name (that Americans can pronounce) stuck. 
North Pole Rudolph was born in Chicago in 1939 when writer Robert L May composed a Christmas poem for the Montgomery Ward department store holiday booklet. The story of Rudolph the Red Nosed Reindeer was an instant hit.
A 30-foot National Menorah is lit every year in Washington DC to honor Chanukah.
Jingle Bells was the first song played in space by Astronauts Stafford and Schirra on a harmonica during the Gemini 6 Mission in 1965. Also, Jingle Bells was originally a Thanksgiving song!
Kwanzaa, celebrated from December 26 to January 1st every year, is a non-religious holiday that celebrates African American virtues and culture.
Thank you for indulging me in this trivia fun. I hope we are all in a festive mood and ready to enjoy the holiday season. Please remember to take good care of yourself and your loved ones. 
Terri Waldman, Executive Director
Board of Directors Retreat
From left to right: Rudy Martinez, Allie Matthews, Michael McCrory, Bryan Trask, Maria Elena McElroy, Linda Wojtowicz, Kelly Raach, and Terri Waldman.
The Board of Directors met for their Annual Retreat to discuss the overall growth and progress of St Luke's Home. Among the usual business, the Board discussed our upcoming Major Gift Campaign and Building Renovations Project. They also welcomed Kelly Raach and voted in Staci Santa as new members of the Board. Thank you to Board President Michael McCrory for hosting this event at his lovely home.
Welcome New Board Members
Kelly Raach recently joined Genesis OB/Gyn in Tucson to serve women of all ages in our community. She holds a Masters in Business Administration and brings Non-Profit and Elder care experience from her work as Regional Director with the Alzheimer's Association. 
"St Luke's has an incredible mission to serve the Elders in our Community which I am so proud to be a part of."
Staci Santa is the managing director of Arizona Arts Live (formerly UA Presents) at the University of Arizona. She's held myriad positions with UA Presents over 20 years, with a 6-year hiatus in California to serve as the executive director for the Merced County Arts Council. Her experience combined with her Masters Degree in Non-Profit Management and minor in gerontology makes her a welcome addition to the St Luke's Home family.
St Luke's Home treated our Veterans and military families to breakfast for Veterans Day 2021. The gang engaged in the standard familial battle between Army, Navy, Airforce, and Marines. We munched on a delicious breakfast at Toast 101 while giggling over our Galley Hall / Mess Hall Horrors. It was a great day out of the house for our troops.
Arizona Tax Credit
There's Still Time!
Don't forget St Luke's Home is a qualified 501 (c)3 organization with Qualifying Code 20211. This means you can receive the Arizona Tax Credit by donating to our Elders.
Your donations make it possible to provide comfort, cuisine, community, and 24/7 care to Elders who cannot afford the costs of for-profit assisted-living. 
Or mail your check  to:
St Luke's Home
Attn: Administration
615 E Adams St
Tucson AZ 85705
Rio here
with the news your inquiring minds want to know.
AHHH! We're still in my favorite time of the year. The Elders and staff are in full swing getting things ready for the holidays. Terri taught us about Chanukah and the Elders were treated to Latkes and jelly-filled donuts. Hopefully soon there will be some Holiday tunes playing. Carols anyone? The trees are up and decorated. And…all the holiday movies are coming out. I can't wait to watch them. You know the ones, from the highly sentimental to the outrageously funny ones, they are the classics, and the ones with all the best lines:
ELF: "I just like to smile. Smiling's my favorite." AND "So, good news… I saw a dog today." (I mean, does the Elf know his good news or what?)
A Christmas Story: "You'll poke your eye out." (Sound advice by the way.)
A Charlie Brown Christmas: "It's not what's under the Christmas tree that matters. It's who's around it." (I will be by the Christmas tree this year, count on it.)
It's A Wonderful Life: "Dear George, Remember no man is a failure who has friends. Thanks for the wings! Love, Clarence." (I have lots of friends—YOU for instance.) 
A Christmas Carole – we all have our favorite version. Mine's the George C Scott one. Scary and grouchy enough. "God bless us, every one!" (See what I mean? Classic.)
The Muppet Christmas Carole: "Heat WAVE" (Hahaha! Still makes me chuckle.)
Scrooged: "It's Christmas Eve… The one night of the year when we all act a little nicer… For a couple of hours out of the whole year, we are the people that we always hoped we would be." (Not so, my friends and I are always like this. But having an "angel" who packs a punch was a new take on a wake-up call!)
Miracle on 34th Street: "There's a lot of bad 'isms' floating around this world and one of the worst is commercialism." (I'm not sure I understand this, but please, don't buy me any commercials!) 
The Polar Express: "Seeing is believing, but, sometimes, the most real things in the world are the things we can't see." (True. I love the people at St Luke's Home, but they can't see it.)
Dr Seuss' How the Grinch Stole Christmas: "No one should be alone on Christmas." (They won't be alone here. I'm on it!)
With or without trees, music, or movies, I wish you all the very best of the Holiday Season. I wish you joy, peace, and love. I'd like us all to do our best to follow the universal Golden Rule, treating people the way you'd like to be treated. I mean seriously, everyone endorses this: Buddhists, New Agers, Jews, Christians, Muslims, and Islam. My doggie advice? Snuggle up with someone you love this Christmas. Do at least one act of charity but don't tell anyone. Remember the reason for the season, then live it. 
By the way, I give free hugging options to all of my friends. I'll leave the Christmas lights on for you.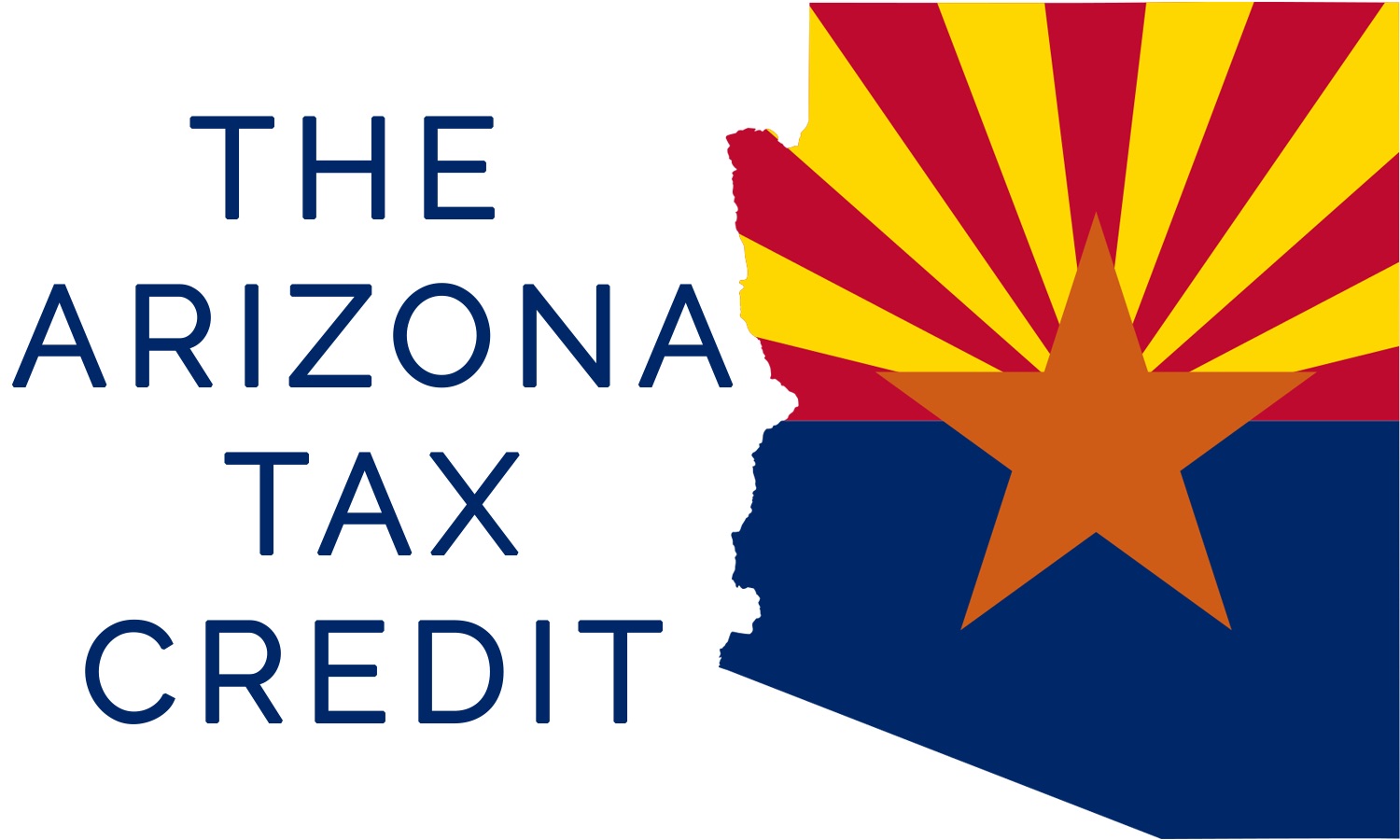 St Luke's Home in the Desert Inc is an Arizona Qualified Charitable Organization (QCO) and your gift may entitle you to a credit up to $400 as an individual filer or $800 as a married couple on your Arizona State Tax Return. Our Qualified Charity Code is 20211. If you haven't already taken advantage of this wonderful credit, please keep the Elders of St Luke's Home in mind.
Your donations to St Luke's Home are deeply appreciated and easy to do.
Click here to make an on-line donation that supports the mission of St Luke's Home.
We appreciate your support!