St Luke's Home Newsletter
July 2021
Executive Director Report
I have always known that St Luke's Home is a special place but now I know why.
Hello Family and Friends of St Luke's Home, 
It has been an amazing month. I want to thank everyone for the warm welcome I have received from the Elders, staff, volunteers, the Board, and the community. I have met so many people that my memory is being tested trying to remember everyone's name. There is so much excitement around here with new staff and Elders, the joy is evident when walking down any hall. We have had entertainment, volunteers, and families back in the Home and we had a big Hawai'ian Party. While we are still being diligent in keeping out COVID-19, we are welcoming–with caution–more freedoms.
When I am at St Luke's Home, I feel an overwhelming sense of gratitude. I feel it all around me. The Elders appreciate their home and it shows in their stories and smiles. On a daily basis, someone tells me how grateful they are for the delicious lunch, the programming, the care partners' assistance, and for people who genuinely care. I have always known that St Luke's Home is a special place but now I know why. St Luke's Home has a soul, and it is made up of all the people who have and continue to experience its safety, well-being, and joy. This is what community means and it is an honor to be part of it.
Welcome Activities Coordinator
Armando's goal at St Luke's Home is to improve the quality of care for each resident through participation in stimulating daily activities. He is developing and implementing inspiring projects and programs for our Elders.
Armando has played key roles in many non-profit organizations including Youth On Their Own and the Alzheimer's Association. He has a passion to help others in need and strongly believes his heart belongs to the community. His compassion, positivity, and honesty are some of his core values, with the belief that helping the community is not only rewarding but essential.
Armando believes, "We have to understand that our Elders do not live at our work, but we are helping hands in our Elders' homes."
His philosophy is: The correct way to live life is to have a purpose but at the same time have fun!
"I am happy to be a part of this amazing team as the new Activities and Volunteer Coordinator here at St Luke's Home! A new chapter has started and I am excited to get to know each and every one of you."
– Armando Alvarez
We had no sooner given Armando a desk before we had a 7-foot tall palm tree made of balloons decorating the dining room. Suddenly, everyone was in leis, grass skirts, and coconut bikini tops. Sal fired up the grill and served up scrumptious Korean short ribs, Hawai'ian macaroni salad, and luscious sweet potatoes. We learned that hula dancing is great low-impact exercise for everyone. The event included a surprise visit from a new neighbor who gave us a history lesson and a traditional hula performance. There was so much color and music that Rio wasn't sure what to make of all this, but he certainly wasn't complaining.
The Board of Directors and Staff remain vigilant to keep the Elders safe from COVID-19. The Board of Directors met in person for the first time since the pandemic began and specifically expressed their thanks to the Staff who continue to go above and beyond the call of duty for the safety and happiness of our Elders. The Staff met separately again as news of the Delta Variant continues to develop. Masks, hand washing, vaccinations, are all key elements to our strategy. We have a watchful eye on the new protocols from the CDC and AZDHS. Click the links below to see these important resources.
AZDHS Guidance and Strategies for Health Care Facilities
Rio here with the up-to-the-minute scoop about all the happenings at St Luke's Home.  
Now folks, I know last month I talked about waiting for the monsoons and far be it from me to be repetitive, but as a newshound, I have to tell you when something more has developed in the story. I must tell you something amazing happened this July. We had RECORD monsoon rain! If you ask my pal Marie, it all started when she decided to bite the bullet and spend some money on an all-out car cleaning, waxing, and detailing deal at the local car wash. It cost a pretty penny. Sure enough, within 24 hours: RAIN. Silly Marie, she went for the raincheck wash again. Guess what happened? YUP, more rain. At this point, Marie says she now believes washing your car is the intergalactic signal for "Bring on the Rain". She says you get double rain points if you schedule work on your irrigation at this time or any outdoor task which absolutely needs to get done. It will rain. Due to the fact we had days on end with rain, I have to ask myself if all of Tucson was cleaning their cars or trying to get some yard work done.
This got me thinking. In some cultures, they do a rain dance to attract rain, in other cultures, they have something called "Dia del San Juan" where they pray for rain and it comes. Well, for me, the rain brought a flood at St Luke's Home which now needs repair. I am sorry for that bit of news…but while Terri, Kali, and other staff were out in the rain trying to fix it, I was allowed to go with them. They huffed and puffed as they tried to clear debris. Not me, I danced, I skipped, I ran, and I jumped. Simply put mud+ copious amounts of water = very happy Rio. So everyone, please, wash your cars this weekend and get some yard work scheduled.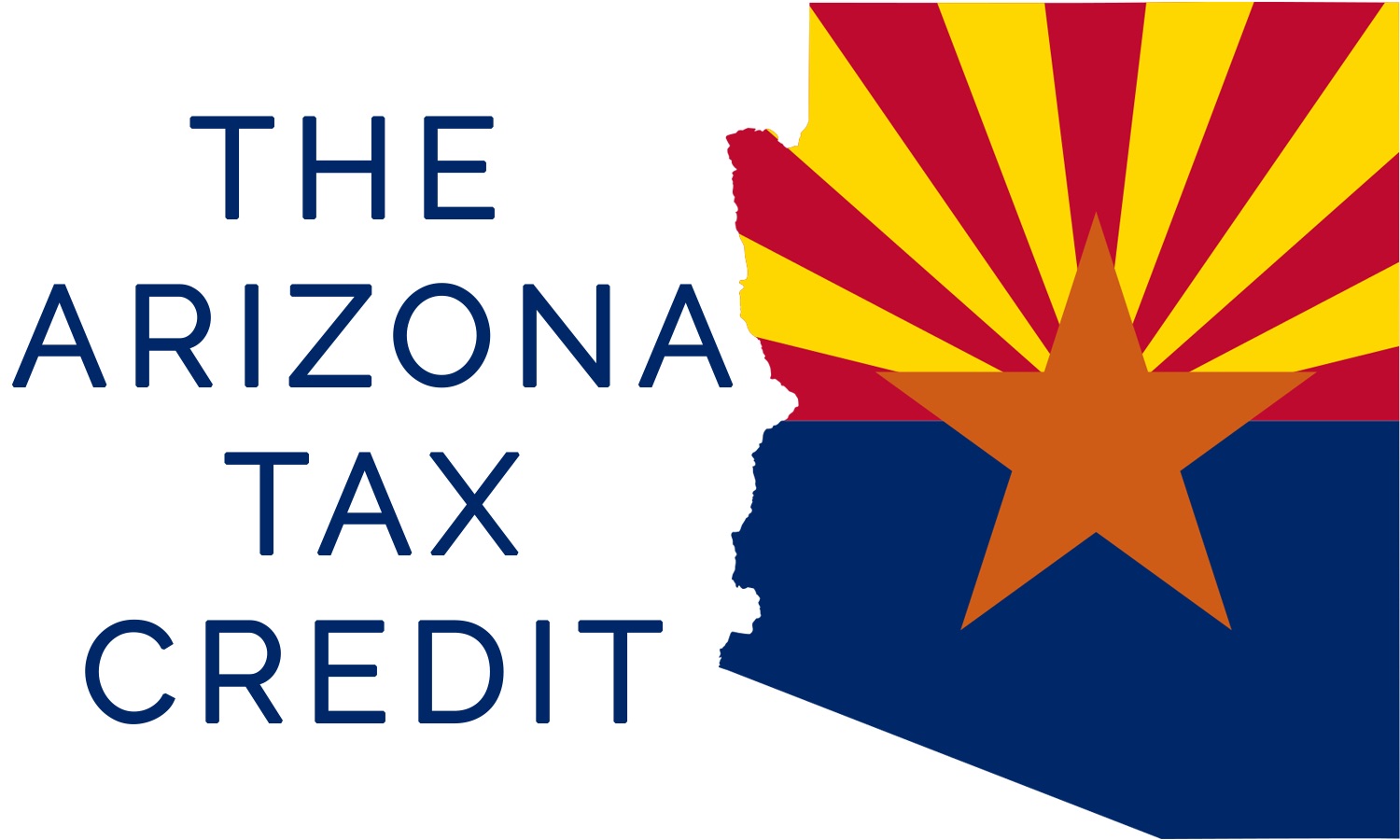 St Luke's Home in the Desert Inc is an Arizona Qualified Charitable Organization (QCO) and your gift may entitle you to a credit up to $400 as an individual filer or $800 as a married couple on your Arizona State Tax Return. Our Qualified Charity Code is 20211. If you haven't already taken advantage of this wonderful credit, please keep the Elders of St Luke's Home in mind.
Your donations to St Luke's Home are deeply appreciated and easy to do.
Click here to make an on-line donation that supports the mission of St Luke's Home.
We appreciate your support!